All products are made in Poland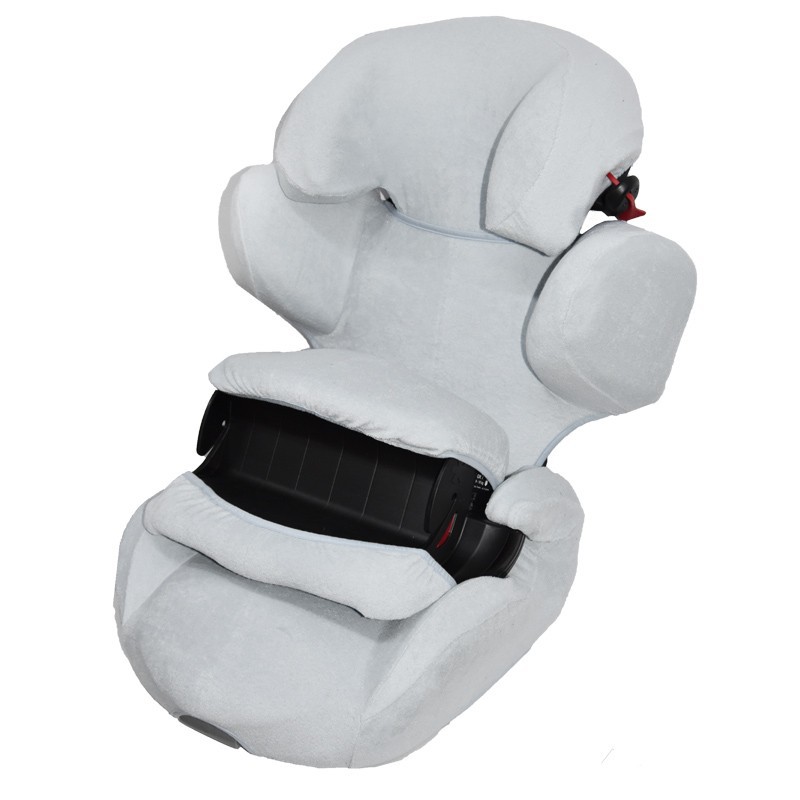  
Baby car seat cover KIDDY GUARDIANFIX3
Baby car seat cover: 
KIDDY GUARDIANFIX3

Size: adjusted to the particular baby car seat brand and model

By covering the whole car seat it protects it from getting soiled and showing signs of wear. It's easy to keep clean due to its EASY WASH feature. Can be removed for washing in no time at all. It protects the car seat from getting damp and from getting too hot when exposed to strong sunlight. Excellent for everyday use. All you need to make your child's car seat look brand new even longer!